If you are considering having a baby later in life, it is crucial to prepare your mind and body for a healthy pregnancy. While getting pregnant after 35 is possible for many women, there are unique challenges you may face while trying to conceive as a woman in your 30s or 40s. You can take several actions to prepare your body for pregnancy after 35, such as eating a healthy diet and taking high-quality fertility supplements. To help minimize the risks and challenges associated with later in life fertility, consider these seven tips on ensuring a healthy pregnancy after 35.
Cut Out Unhealthy Habits
To get in the best health for reproduction, cut unhealthy habits in your life. Unhealthy habits can include smoking tobacco or marijuana and drinking alcohol. While many women are aware of the devastating consequences of drug or alcohol use during pregnancy, these substances can also have an adverse impact on your ability to conceive after 35.
Women who smoke tobacco before pregnancy have a 50% fertility rate compared to those who do not smoke. Women smokers undergoing IVF treatment have 30% lower pregnancy rates than women who do not smoke. Smoking marijuana can delay ovulation between 1.7 to 3.5 days and reduce sperm counts by 29%, leading to additional conception difficulties for older couples. Women over 30 who drink between five and ten drinks per week may also experience reduced fertility. If you are trying to become pregnant after 35, it is best to cut alcohol out of your diet.
Schedule Regular Doctor Visits
To maintain a healthy pregnancy, schedule regular doctor visits. Ideally, you should make an appointment with your doctor before becoming pregnant to discuss your plans and identify potential complications. Your doctor can also address any concerns about infertility and get you on the right track to conceiving.
If you become pregnant, obtaining regular prenatal care is vital for the health of you and your baby. Women over 35 face an increased risk of complications during pregnancy, such as gestational diabetes, preeclampsia, and hypertension. Your doctor will want to monitor you closely, especially toward the end of your pregnancy, to ensure you are not facing any serious risks. For a healthy pregnancy after 35, find a healthcare provider you trust and who is experienced in helping older women have healthy pregnancies.
Eat a Healthy Diet
Diet and fertility are closely linked. Eating a healthy diet full of omega-3 fatty acids, vitamin D, folic acid and other nutrients can help your body prepare for conception and create a healthy pregnancy environment. Alternatively, eating foods high in added sugars and trans fats can make it difficult to become pregnant after 35.
Many foods can negatively affect your hormones, leading to problems conceiving and during your pregnancy. Avoid added sugars that spike insulin and wreak havoc on reproductive hormones, and try to limit your consumption of red meat and processed foods. If you are over 35 and struggle with chronic conditions, such as PCOS (polycystic ovarian syndrome) or endometriosis, paying particular attention to your diet can significantly improve your chances of conception.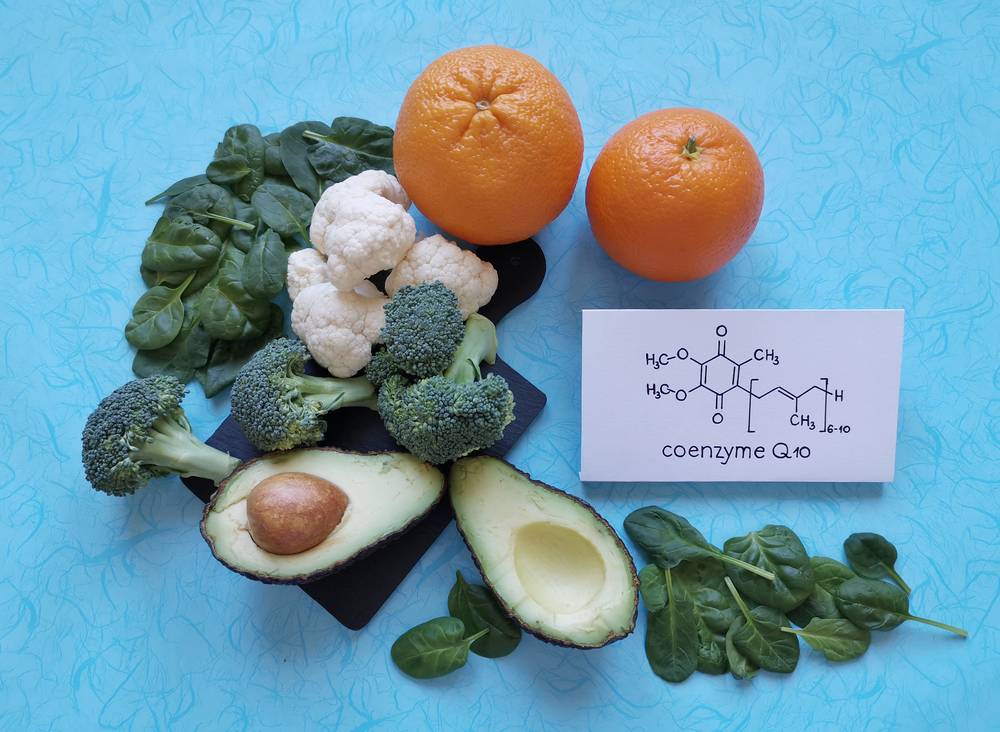 Take the Right Supplements
Taking the right supplements before conception and during pregnancy can help you maintain your health. Dehydroepiandrosterone (DHEA) has been shown to improve pregnancy outcomes in women who struggle with infertility. Taking a DHEA supplement can improve your egg health, which may help you conceive and have a healthy pregnancy. Science-backed CoQ10 fertility supplements are also an excellent choice for women trying to get pregnant after 35. CoQ10/ubiquinol is a naturally occurring antioxidant that your body uses to improve cellular health and function. Research on CoQ10 consistently shows that supplementing with the enzyme increases fertilization rates in women with poor egg health.
Don't forget the prenatal vitamins, too – doctors recommend women who are trying for a pregnancy should take prenatal vitamins so that the earliest stages of pregnancy can have the supportive benefits of high-quality prenatal vitamins.
Understand Potential Challenges
To ensure a healthy pregnancy after 35, it is crucial to understand the potential challenges you may face and proactively address these problems. One of these challenges is the decreasing fertility rate as men and women age. The pregnancy rate in women over 40 is one in ten every menstrual cycle or just 10%. According to one study that measured the probability of a woman becoming pregnant on her most fertile day, 35- to 39-year-olds had 29% odds of conceiving. The study also showed that men's fertility declines with age. Women over 35 with an older male partner conceived at just 18%, almost half the odds than with a partner their own age.
Research also points toward low testosterone levels and poor sperm quality in men as they age. This shows the importance of focusing on men's reproductive health in addition to your own when trying to conceive after 35 and have a healthy pregnancy.
Stay Active
Staying active and performing moderate exercise three or four days per week can positively impact your health during pregnancy. Staying active reduces your risk for obesity, heart disease, and type 2 diabetes, especially when combined with a healthy diet. Obesity is commonly linked with an increased risk for infertility, as well as an increased risk for complications during pregnancy and birth defects, such as spina bifida and hydrocephalus. Maintaining a healthy weight through moderate exercise is important for a healthy pregnancy.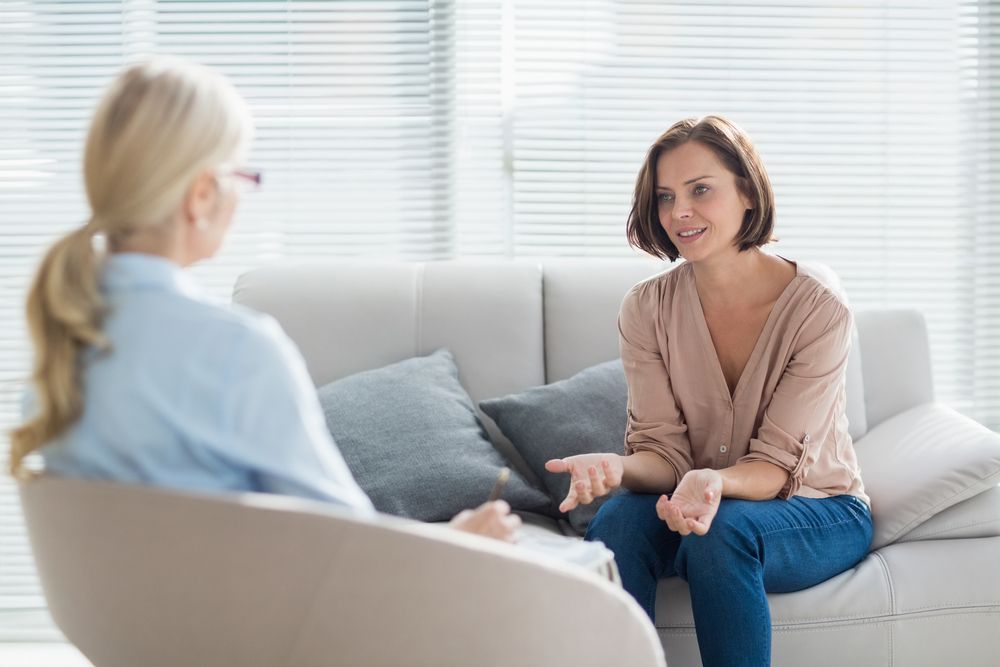 Seek Mental Health Support
One often overlooked aspect of ensuring a healthy pregnancy is mental health. Parents who struggle with depression, anxiety, or other mental health conditions may not get the care they need during pregnancy. Additionally, stress from infertility struggles can add to difficulties with conception. To mitigate these potential issues, seek mental health support throughout your preconception and pregnancy. Opt for talk therapy, if possible, or implement small, at-home mental health measures to reduce stress and anxiety. This can include meditation, yoga, creative projects, or talking with trusted friends and family.
Take Care of Your Mind and Body for a Healthy Pregnancy After 35
When planning to have a baby after 35, it is crucial to take care of your health before and after conception. Eating healthily, exercising, and taking the right supplements can help you conceive more easily and maintain your health throughout your pregnancy. Taking a well-rounded approach to caring for your health during pregnancy can mitigate some of the risks associated with getting pregnant after 35. Ensure you are caring for your mind and body when starting a family later in life.